Today I am telling you about the very last prize of this giveaway and I have saved the BIGGEST for last! Who doesn't LOVE TpT???? And who doesn't LOVE FREE THINGS?
Well, today's giveaway will get one lucky winner a $150 TpT Gift certificate! I mean, are you serious?? I wish I could enter this one! I have AT least that much sitting in my wishlist right now!
This giveaway AND the last three (go back and check out the last three posts to get entered) will end this Friday, September 19th! SO, be sure you enter them all! Winners will be announced BY Sunday!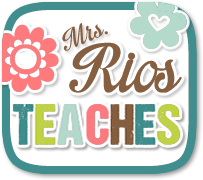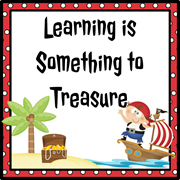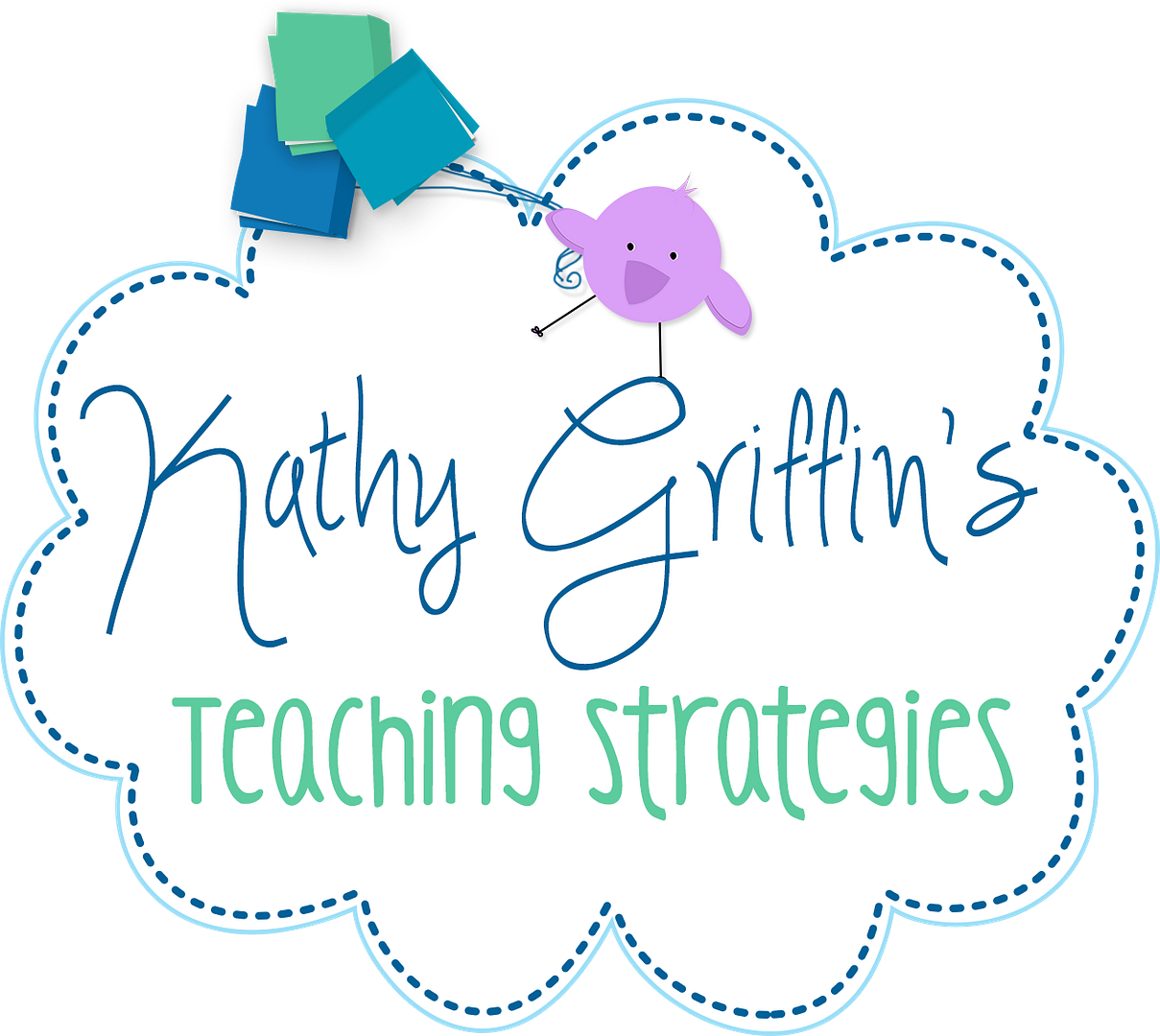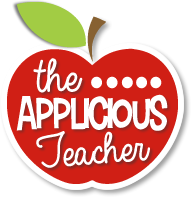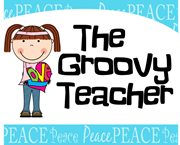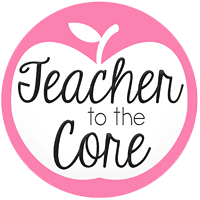 a Rafflecopter giveaway
GOOD LUCK!