Day 2 is HERE! If you missed yesterday's GIVEAWAY for a $50 SitSpots certificate, you'll want to go enter for a chance to win that prize as well.
Here is what I'm offering today!
This prize is being brought to you by these amazing bloggers: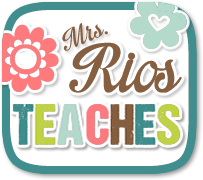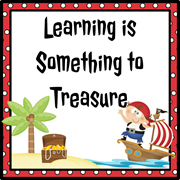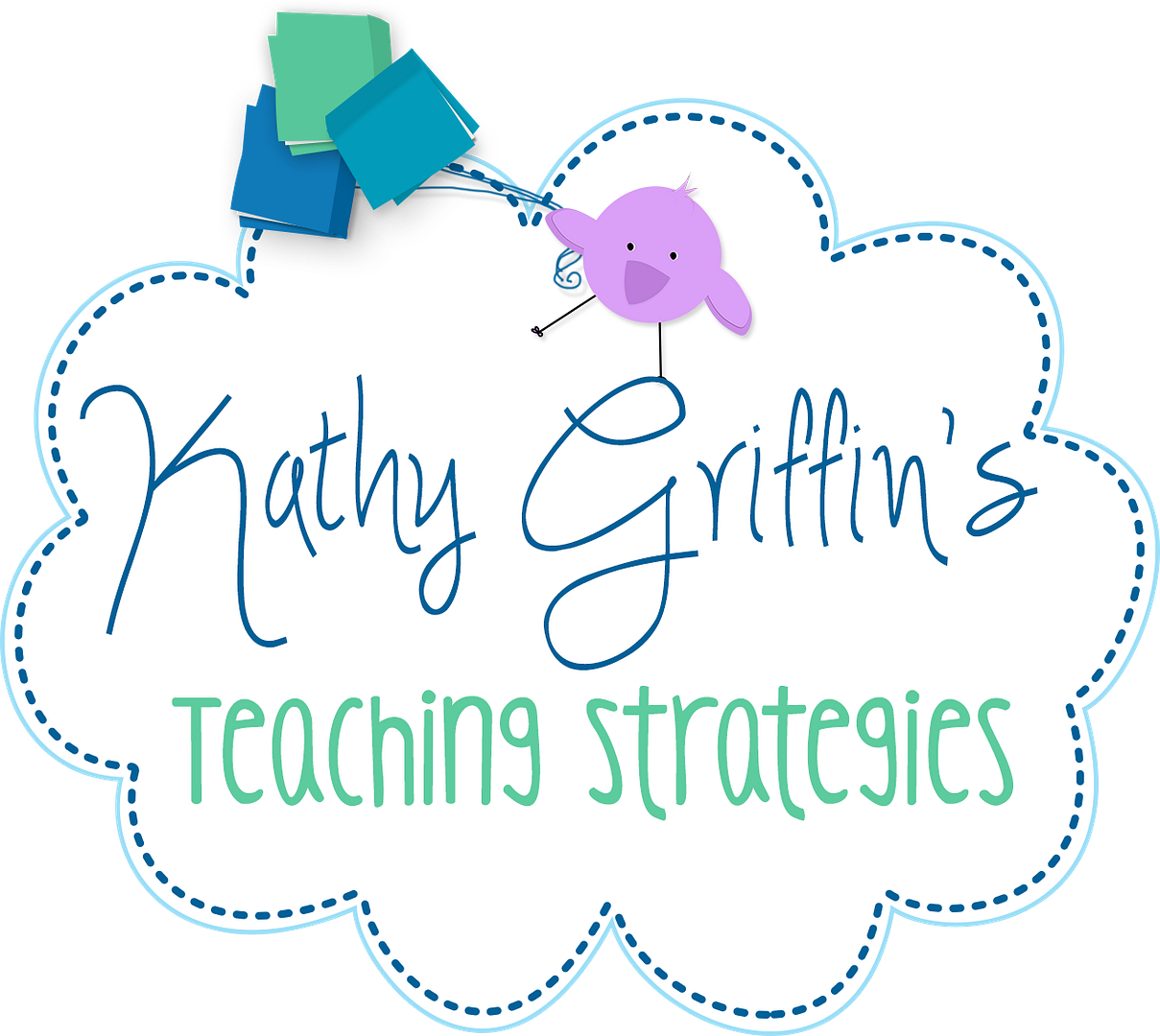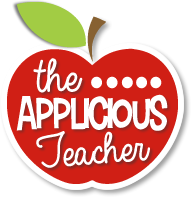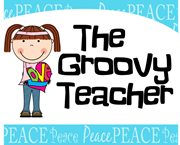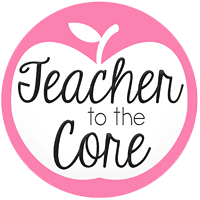 GOOD LUCK! Remember to come back tomorrow for the next giveaway!
a Rafflecopter giveaway