YES!! That's right!
I know I'm a little late in celebrating my 600 Followers (whom I love and adore!), but I've been workin' my tushy off to make this one an AMAZING giveaway!
I've called on SO many of my blogger friends to help out and I hope you'll show them all some love by entering this Giveaway as many times as you can in the Rafflecopters below.
This will be my last BIG giveaway (I'll still have some little ones here and there for you guys!) until I hit 1,000! I'm just thrilled at the idea that I could actually have that many people who care about what I'm saying...so cool! AND, so flattering! I love you guys...
Anyways, the part you all wanna know, I'm sure:
PRIZES!
There will be ONE Grand Prize winner. The GRAND prize is a $100 Amazon EGiftCard AND a $20 TpT Gift Certificate!!! Can I get a WOOP WOOP???? (yeah...I took it there...I'm THAT cool...)
There will also be ONE PRODUCT MEGA PACK WINNER! That person will win ALL the items from that prize package (details below).
SO, take a look at the prizes and enter as many times and as many ways as possible! This Giveaway ENDS on Sunday, April 14th!
ENTER below for these amazing prizes being offered by myself and ALL of these awesome bloggers: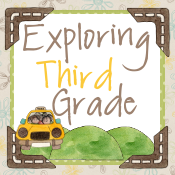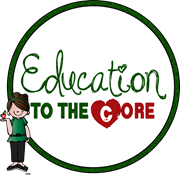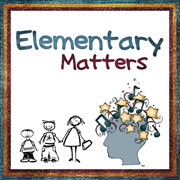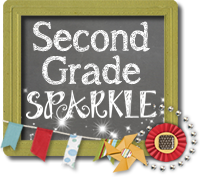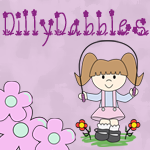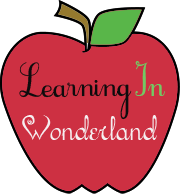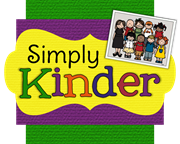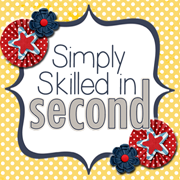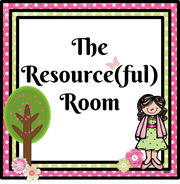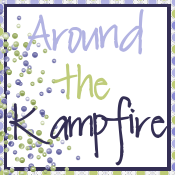 Remember, the more ways you enter, the better your chances of winning, but PLEASE be honest. I'll be checking before I announce the winner to be sure everyone followed the rules :)
Enter below for the MEGA PRODUCT PRIZE PACK!
Enter the RAFFLE below! Remember, the more you enter, the better your chances, but PLEASE be honest. I'll be checking before I announce the winner to be sure everyone followed the rules :)
a Rafflecopter giveaway