Say WHAT?!?!?! Did I say FREEBIE FRENZIE???
Yep!
I am CELEBRATING!!! I have reached over 300 followers on my
TPT STORE!
Thank you if you are one of those FABULOUS followers! If you aren't following me, I hope you'll swing over and follow. This way, you'll be notified anytime I add items to my store AND when I'm having flash sales! :)
NOW, because I am just SUPER happy about this, I have pulled together some of the best freebies around from some amazing friends! I'm listing LOTS of freebies for you to go grab below! HAVE FUN!!!!
If you appreciate the freebies, I hope you'll follow my blog! I try to give freebies often :)
OK, first up....if you want a cute SCARECROW SIMILE freebie, head on over to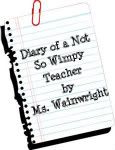 "
Here's an ELECTION FUN Freebie from Shuna:
JUST CLICK HERE!
Here are several from
Color Bats Roll and Graph!
OnSet/Rime Halloween Game
Favorite Candy Corn Graph!
Now, if you like POLKA DOTS, you are gonna want to hop over to
Halloween Addition Add One and Subtraction Minus One Center activity!
My friend Michelle over at

Still with me?????? THere's MORE!
Susan, over at
made this cute
KING OF "ING" freebie!
Hilary, who is the woman behind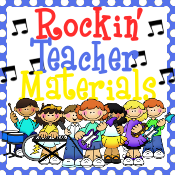 made these perfectly seasonal WORD FAMILY PUZZLES: Pumpkin POWER - Short O
Next....Kaci from

has these Acorn Ten Frames for centers!
My new friend Greg, over at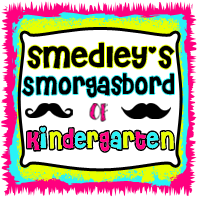 has some REALLY cute Kindergarten BAT ideas and a Kindergarten Batty Math Packet FREEBIE
Up next....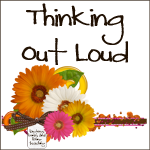 has a great CRAFTING SENTENCES freebie!
Here is one of my PERSONAL FAVES from
Julie made this SUPER cool
EYEBALL Bingo game!
Do you need some more literacy centers for Fall?? Ashley made a free set of
Sight Word Literacy Centers (Fall themed)
Ashley is from
The Teacher's Treasure Chest!
Arlene, from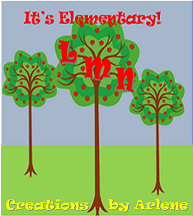 has a really cute PUMPKIN booklet freebie!
CLICK HERE FOR THAT!
And, lastly....my friend Valerie from
has some super fun DESK check CARDS!
WHEW!!!! I hope you were able to use AT LEAST one of these fab freebies!!! AND, remember...be kind! If you download ANY of these, I hope you'll show some love and leave them a comment! Tell them I sent you over :)
Thanks again for following my
TpT Store!
You guys ROCK!