I am gearing up for a BIG FALL Sale blog hop! :) So excited that Casey over at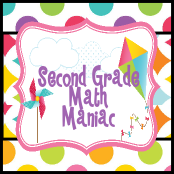 took the time to plan this! Super excited to be a part of it!
So, go ahead! Head on over to
MY TpT STORE
and load up your cart! :) BUT, remember, the sale won't start until Saturday!
There will be over 40 other bloggers taking part in this Fall Sale, so be sure to look around this weekend!