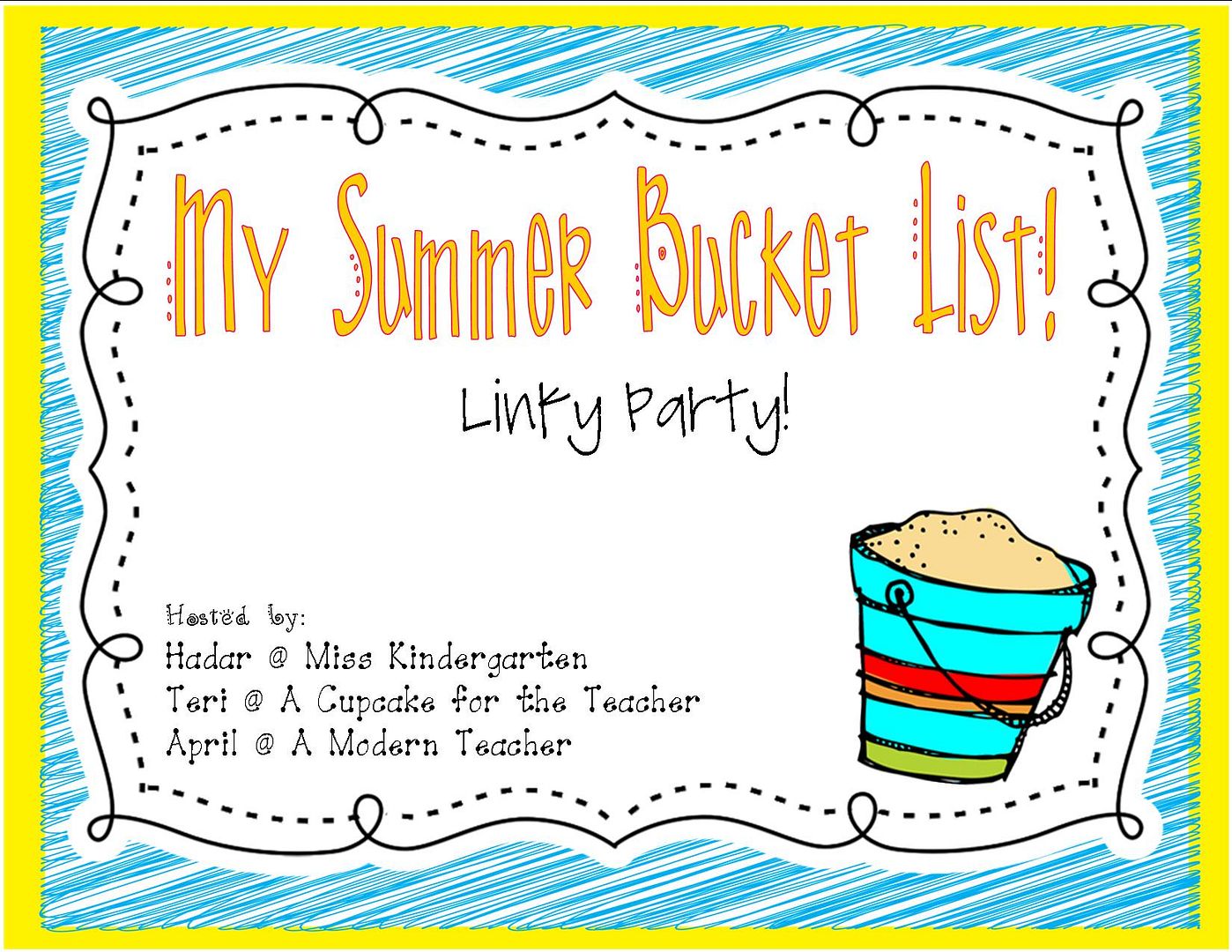 I'm joining lots of my blogger friends to make a list...not just any list.
(makes me nervous to put this in a list! lol)
1. Have lots of backyard BBQ's where I can hopefully try out this cute idea:
2. Rearrange my classroom to give myself and my students more functional room.
I really want to make these super fashionable/functional students seats:
3. Organize all of my photos, both hard copies and digital...this could take ALL SUMMER! lol
4. Set aside a "COMPLETELY ME DAY" where I take kids to daycare, hubby goes to work, and I do whatever the heck I want ALL DAY LONG! Like maybe...
Hey...a girl can dream...right?
5. Create more fun reading group activities to go along with some of the new books I've got my eyes on!
6. LOSE WEIGHT...yes...not really a "bucket list" item I guess, but it needs to be on some list....this will make me stick to it more! :)
What's on your bucket list????